We Help You Master Your Data
VizExplorer harmonizes data. Your data. Virtually any data. For nearly ten years, we have been the trusted partner of the most successful casinos and resorts in the world, helping them master their data to drive their businesses and we can help you too.
Master your most important business challanges
Over 100,000 slots across 6 continents are optimized by
Viz

Explorer
Viz

Explorer Professionals
The Viz Explorer team ensures that every customer gets the most out of their tools.
We work side-by-side with you to achieve your goals.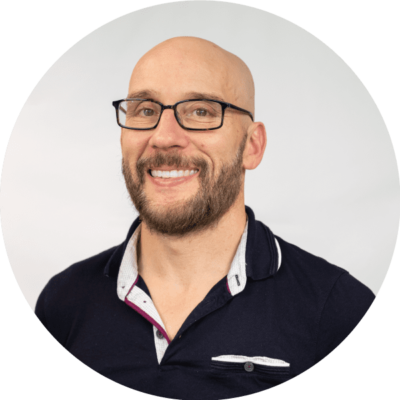 David Patent
President 
Throughout his career in the Gaming industry, David has been an innovator, bringing a relentless focus on creating great experiences for customers and employees to enhance value creation.  An honors graduate of Harvard University and Harvard Law School, David joined the Gaming industry in 2001 after practicing law, serving as a senior consultant for McKinsey & Co., and founding an innovative online startup.
David began his Gaming career with Harrah's Entertainment as Vice President of Slot Revenue Management and later Vice President of Enterprise Gaming, leveraging sophisticated enterprise-wide analytics to improve the company's product selection, placement, and pricing, driving over $2B of incremental revenue. David spent several years as a senior operations leader in the Midwest and Las Vegas, guiding the Rio All-Suite Hotel & Casino and the Flamingo Casino and Hotel to record revenue and EBITDA during his tenure.
David then became a co-founder and President/COO of Rush Street Gaming in 2009, the fastest organically growing domestic gaming company at the time -- opening four new casinos in three years and securing a license for Rivers Casino Schenectady, which opened in 2017.  During his tenure, RSG's properties reached over $1.1B in Net Revenues, enjoyed significant market share premiums, and won hundreds of "Best of Awards."
Most recently, David was the founder and CEO of Patent Enterprises LLC, where he provided analytic insights to gaming operators and slot manufacturers, led a major management turnaround at Jamul Casino in San Diego, and worked on casino development and redevelopment opportunities.
Today, he brings his diverse Gaming experience and driven leadership to VizExplorer as the Chief Executive Officer.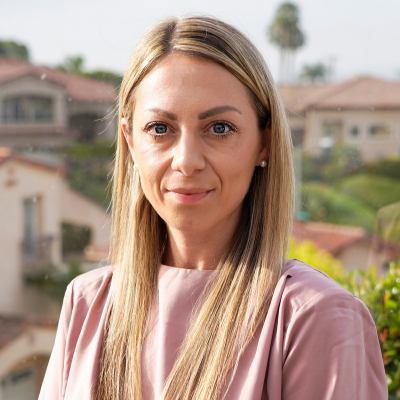 Lana Bonner
Chief Experience Officer
Lana received her MSA from Lindenwood University and has over 16 years of experience in the casino gaming industry. With 12 years in casino operations, spanning hotel, casino marketing, and training departments for Caesars Entertainment, Lana developed an expertise in marketing and player development analytics. 
As Chief Experience Officer, Lana leads the Customer Success Team and Professional Services Team for VizExplorer. In this capacity, she oversees all aspects of VizExplorer's customer-facing programs from the sales cycle through the successful completion of all engagement objectives.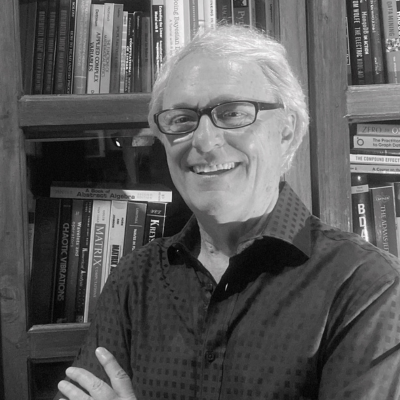 Stuart Kerr
Senior Vice President of
Development and AI
Stuart Kerr
Senior Vice President of Development and AI
With over 15 years of experience developing and building Artificial Intelligence and Machine Learning  (AI/ML) systems, Stuart and his team are responsible for creating, developing, testing and deploying VizExplorer's AI/ML capabilities.
Prior to joining VizExplorer, Stuart served as Vice President of AI and Data Science at Gaming Analytics, Chief Data Scientist at ThinkingGraphs, Lead Data Scientist at Pechanga Resort Casino and was Chief Data Scientist at the Aerospace Corporation, serving the National and International Intelligence Communities.
Stuart's academic background includes a Masters of Science in Mathematics, Masters of Business Administration, Bachelor of Science in Electrical Engineering and Bachelor of Science in Geography.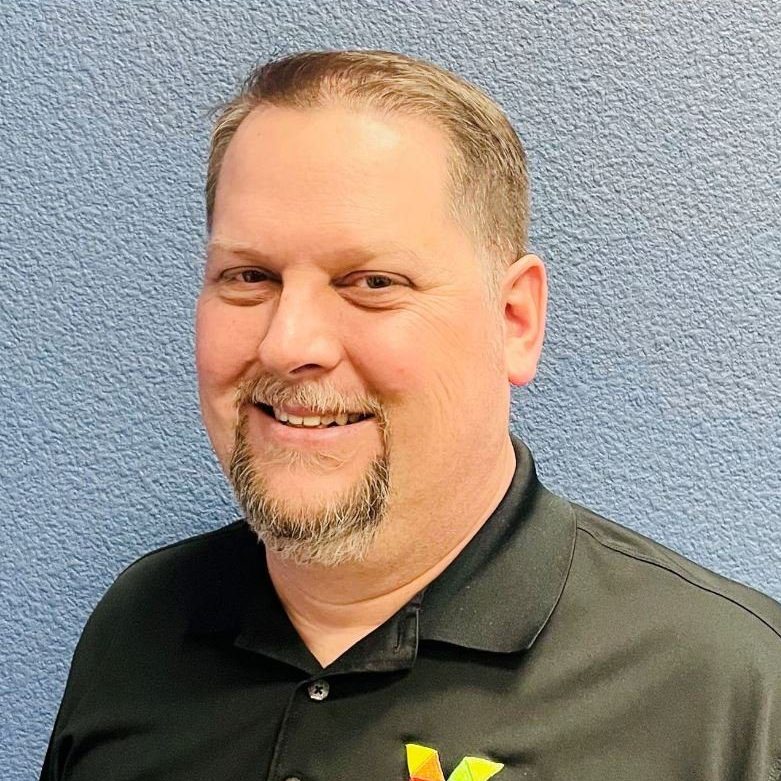 Scott Milton
Vice President of Development
Scott Milton
Vice President of Development
As the Vice President of Development, Scott Milton is responsible for all aspects of the software development lifecycle. Scott has been with VizExplorer since 2015. He has held several roles within the organization, including Product Manager, Director of Customer Success, and Sr Director of the Development Project Management Office. 
Prior to joining VizExplorer, Scott spent 21 years in the Hospitality and Gaming industry in both operations and information technology roles with the Reno Hilton, Harrah's/Caesars' Entertainment, Station Casinos, and MGM Resorts. Scott holds a Product Management Professional and SAFe Practitioner (Scaled Agile Framework) certifications.
When he's not at work, you can find Scott spending time with his family, playing golf, or snowboarding.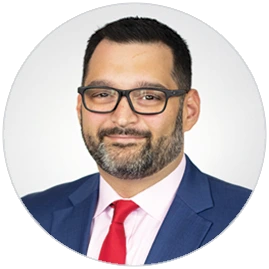 Vince Catalano
Vice President of Customer Success
Vince Catalano
Vice President of Customer Success
With over 16 years of progressive leadership experience within the gaming industry, Vince and his team partner with customers to create value from the software. The Customer Success Team, composed of industry professionals, knows what it takes to be successful and uncovers new value through data. 
Prior to joining VizExplorer, Vince served as the Director of Slot Operations at Golden Nugget Las Vegas. In his capacity, Vince was responsible for slot strategy formulation and implementation. Vince has a proven record of accomplishment within the gaming industry creating strategies for casino operators. 
Vince earned his undergraduate degree in Hospitality Management from the University of Central Florida and his MBA from the Lee Business School at the University of Nevada, Las Vegas.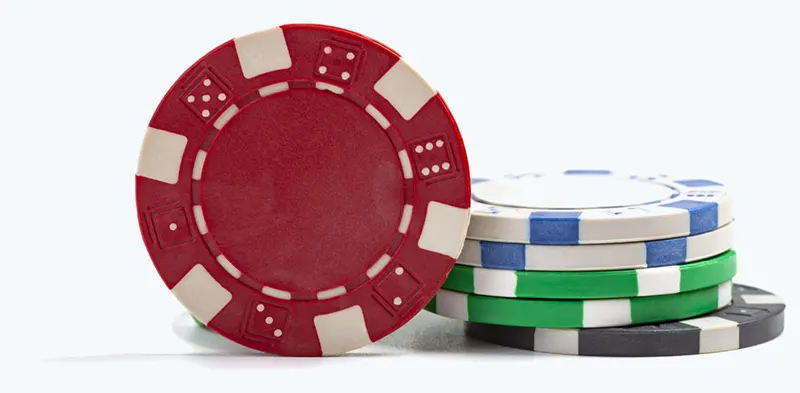 No other Gaming solutions provider has the experience and track record of VizExplorer. Since 2012 we have been a trusted partner of the most successful casinos in the world.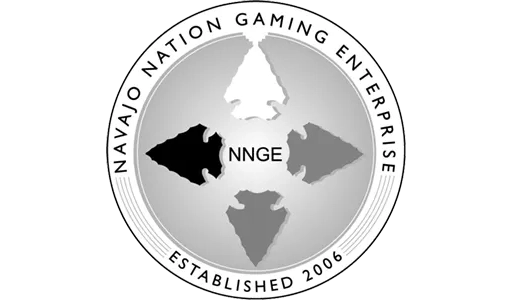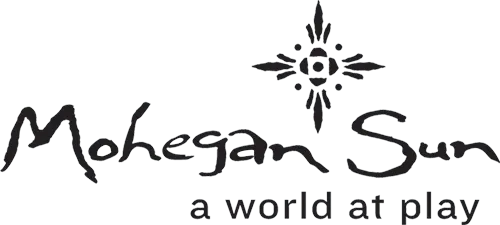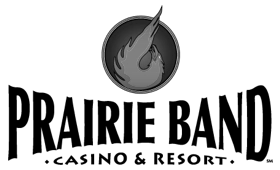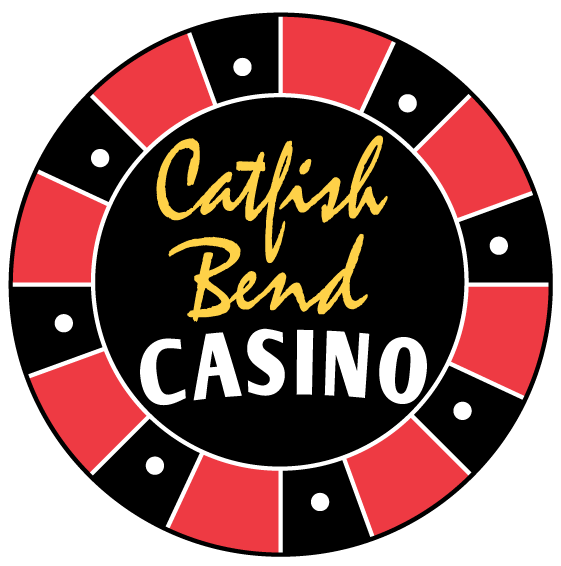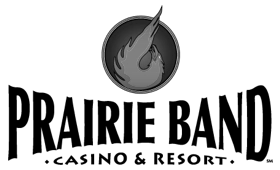 "HostViz has been a great addition to our property. This tool allows Hosts to move beyond the traditional 'great guest service' and relationship-building initiatives, into a personalized guest service experience. Our individual Team Members feel more confident in their telesales attempts and are able to customize their approach for each individual guest. It also allows Hosts to conduct some of their own data mining and guides them along with their path of making sound strategic decisions, that maximize their individual ROI as well as the properties."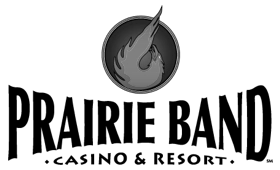 "The VizExplorer team has proven their dedication to us from the start. Their knowledge of the industry, accessibility, and response time, ranging from guidance and training to technical support. They perform and follow through the same way we expect our Casino Hosts to do with VIPs."
"VizExplorer is much more than a software solution. We have a huge VIP business and we rely on Viz both for growth and to help us delight our best customers. HostViz is an incredible tool that our teams use every day, but, honestly, the training, support, and continuous improvement that Viz brings to the table are what makes them indispensable."

"We get tremendous value from the use of VizExplorer software and their team has become true partners that understand our business and our needs. With VizExplorer we have made decisions that have driven increased revenue and improved our guests' experiences!"
Demos are hosted by industry specialists with deep product expertise and can be held online or onsite.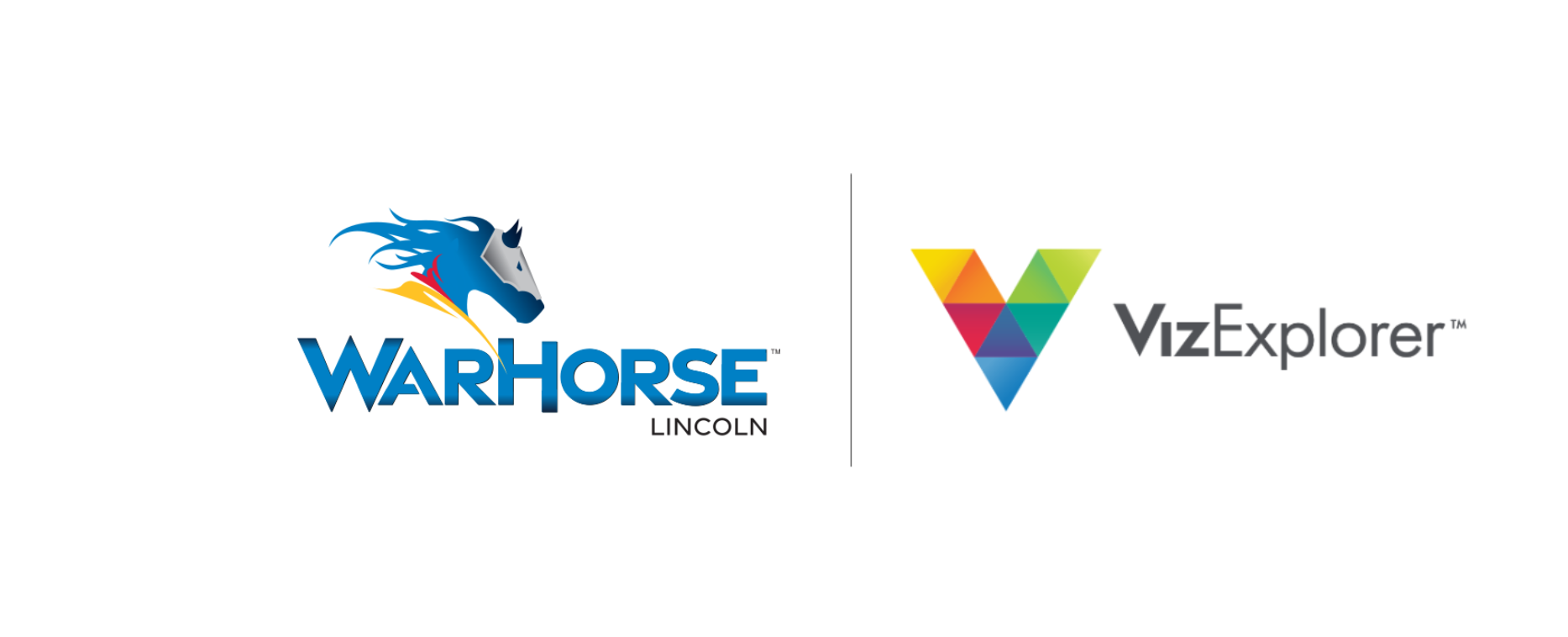 Industry Leading solutions for player development to be deployed at Nebraska casino April 18, 2023 Las Vegas, NV – VizExplorer, the leading provider of operational
READ MORE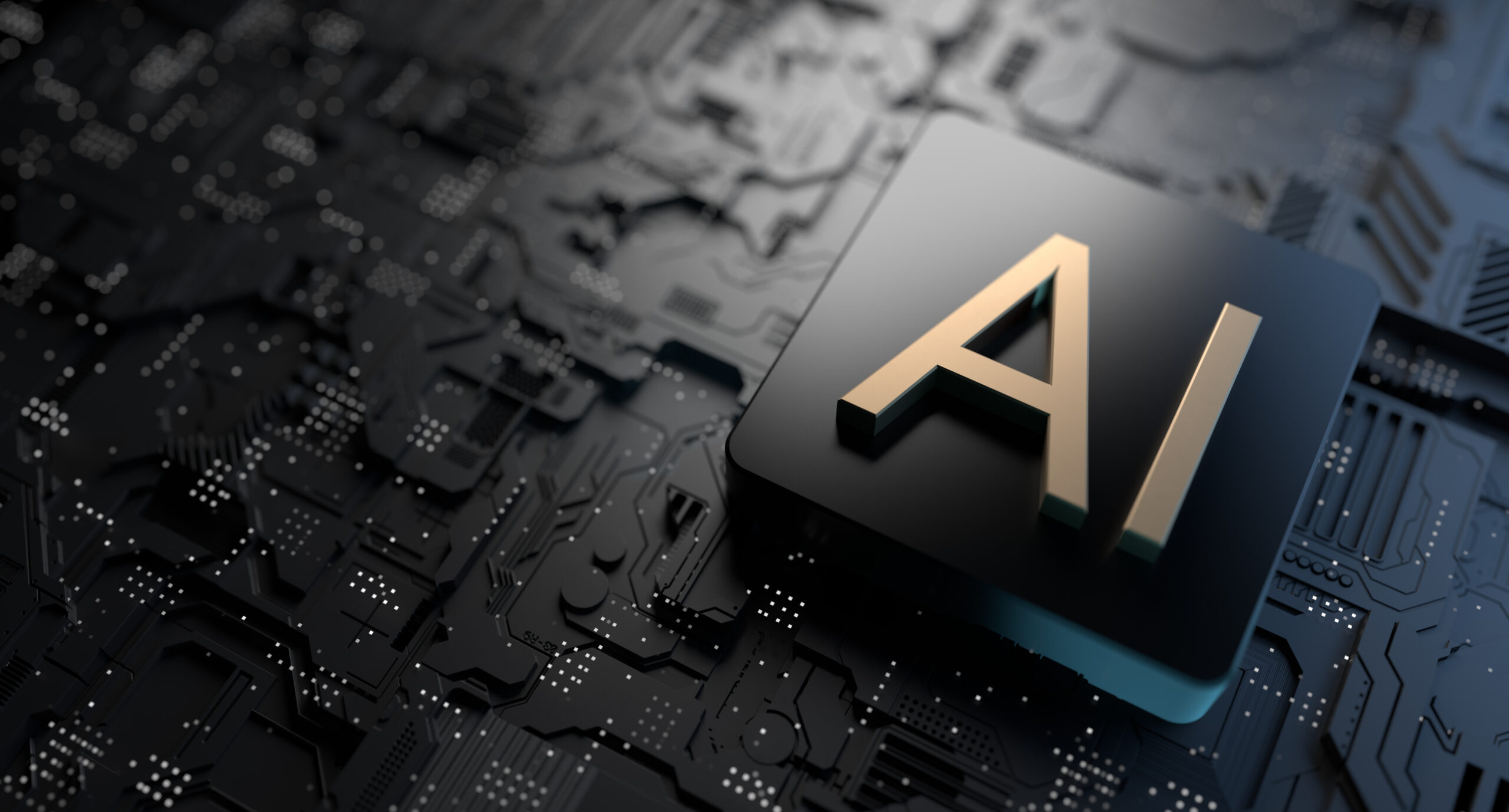 "And you better start swimmin' or you'll sink like a stone, for the times they are a-changin… "– Bob Dylan   Introduction: To remain competitive
READ MORE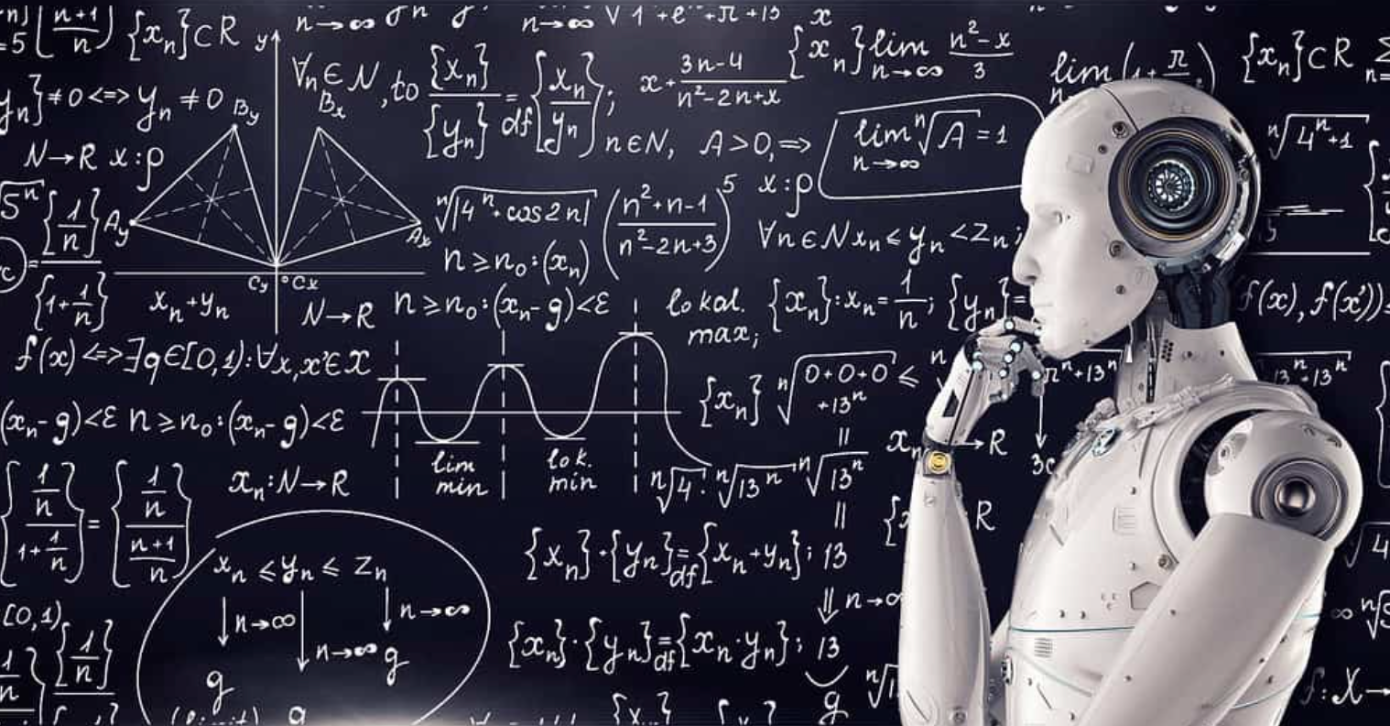 At VizExplorer, we are dedicated to educating the casino gaming industry about the potential of Artificial Intelligence and Machine Learning (AI/ML). Our goal is to
READ MORE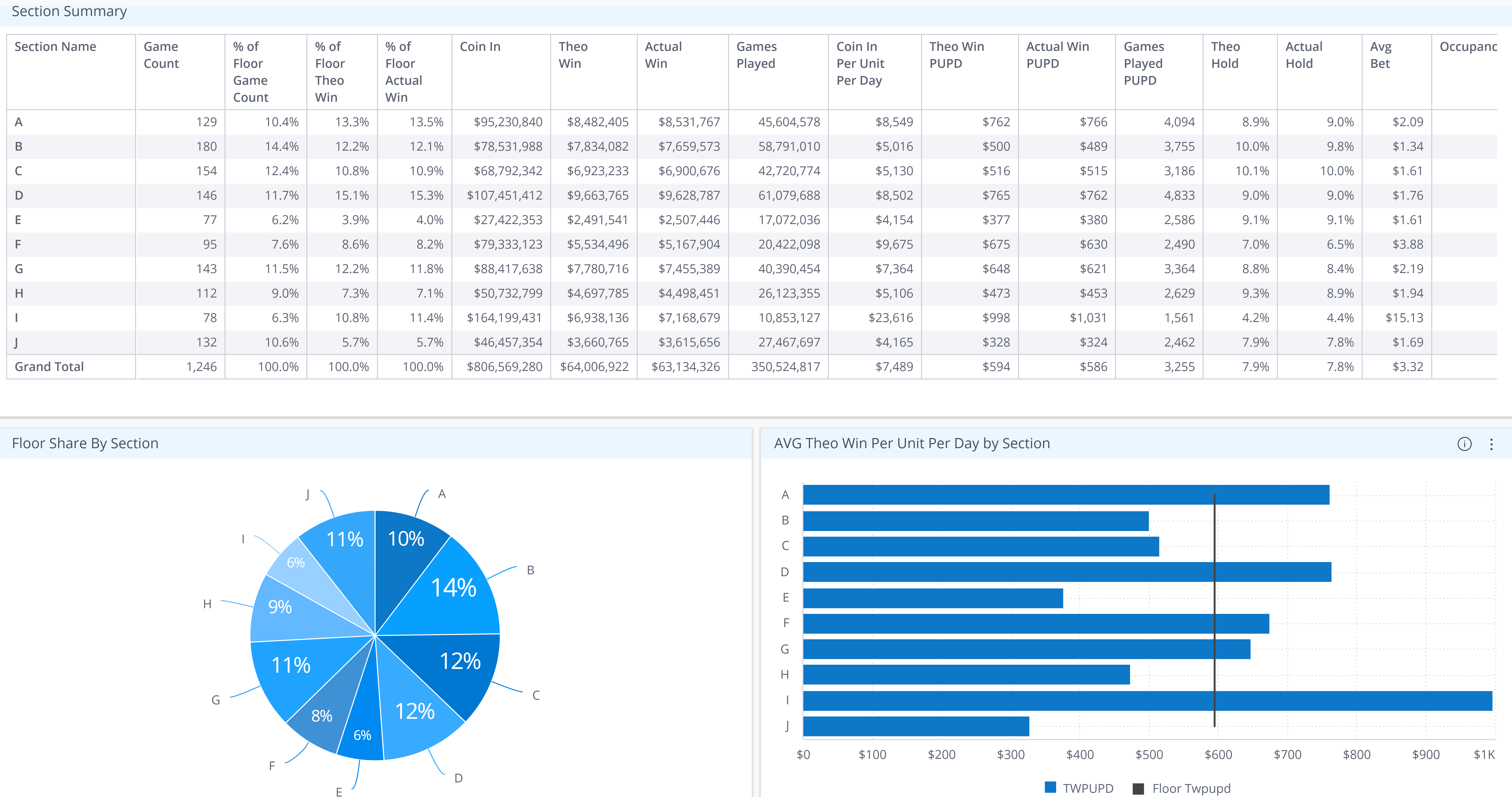 December 23, 2021 Las Vegas, NV – 2021 is almost over and it has been an extraordinary twelve months. We began the year still in
READ MORE