From deep data exploration to full automation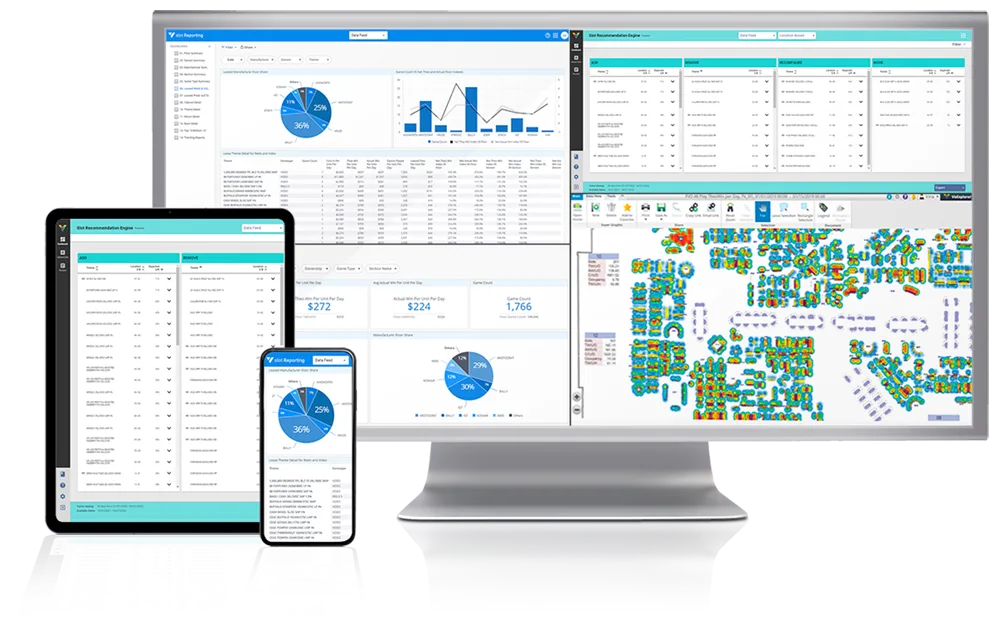 Viz

Explorer Has
The Slot Solutions for You

Dynamic Slot Performance Reporting
Prebuilt in-depth reporting and dashboards
Clickable filters and drillable functionality
Best-in-class floor visualizations
Intuitive interface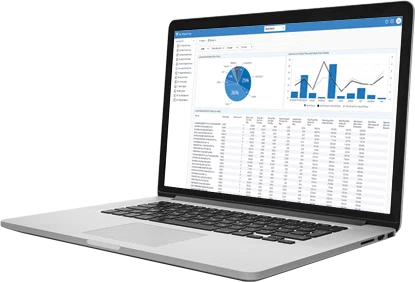 Automated Slot Analysis and Optimization
Customized recommendations to maximize revenue and lower costs

Lightning fast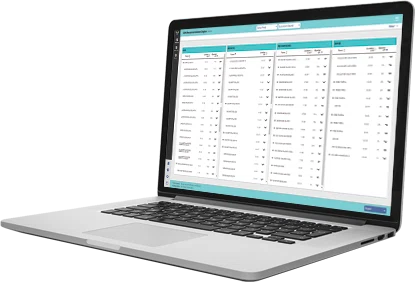 Ultimate Slot Performance Data Exploration
Intuitive visualization that provides greater insight into customer experience, behavior and value.
Act on ROI driven game change decisions that improve slot revenue
Quickly and easily analyze your floor from summary level reporting down to game level data
Over 100,000 slots across 6 continents are optimized by
Viz

Explorer
Analytics and Consulting Services
Maximize the value of your tools
Ultimate flexibility– Partner on long-term strategic goals or just get an extra helping hand for a few hours a month.

Benefit from over 200 years of gaming operations experience with experts in Database Marketing, Player Development, Planning and Analysis, and Slot Operations.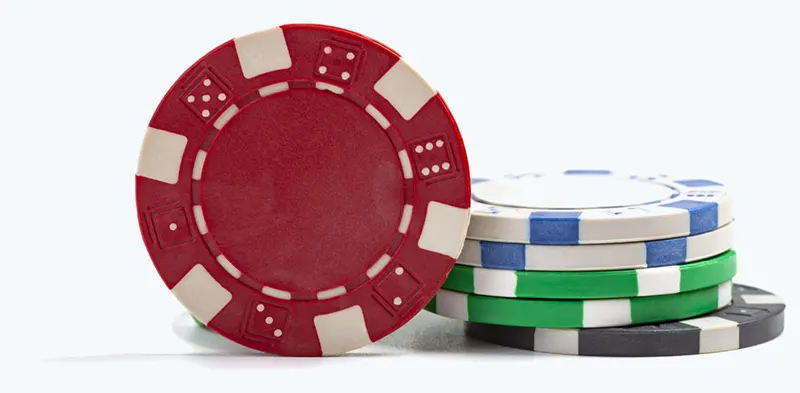 No other Gaming solutions provider has the experience and track record of VizExplorer. Since 2012 we have been a trusted partner of the most successful casinos in the world.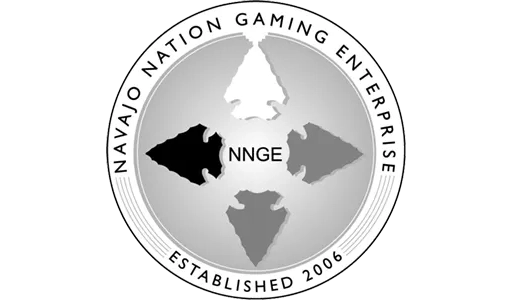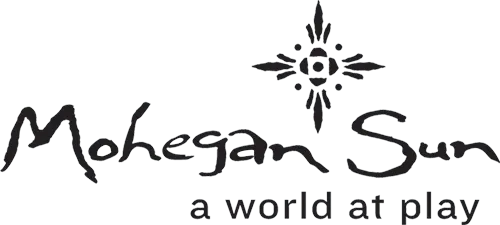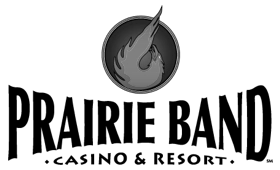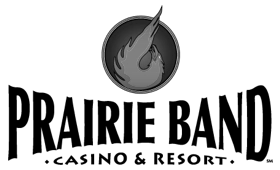 "HostViz has been a great addition to our property. This tool allows Hosts to move beyond the traditional 'great guest service' and relationship-building initiatives, into a personalized guest service experience. Our individual Team Members feel more confident in their telesales attempts and are able to customize their approach for each individual guest. It also allows Hosts to conduct some of their own data mining and guides them along with their path of making sound strategic decisions, that maximize their individual ROI as well as the properties."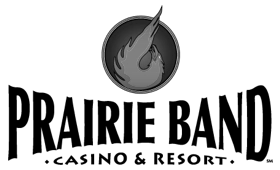 "The VizExplorer team has proven their dedication to us from the start. Their knowledge of the industry, accessibility, and response time, ranging from guidance and training to technical support. They perform and follow through the same way we expect our Casino Hosts to do with VIPs."
"VizExplorer is much more than a software solution. We have a huge VIP business and we rely on Viz both for growth and to help us delight our best customers. HostViz is an incredible tool that our teams use every day, but, honestly, the training, support, and continuous improvement that Viz brings to the table are what makes them indispensable."

"We get tremendous value from the use of VizExplorer software and their team has become true partners that understand our business and our needs. With VizExplorer we have made decisions that have driven increased revenue and improved our guests' experiences!"
Demos are hosted by industry specialists with deep product expertise and can be held online or onsite.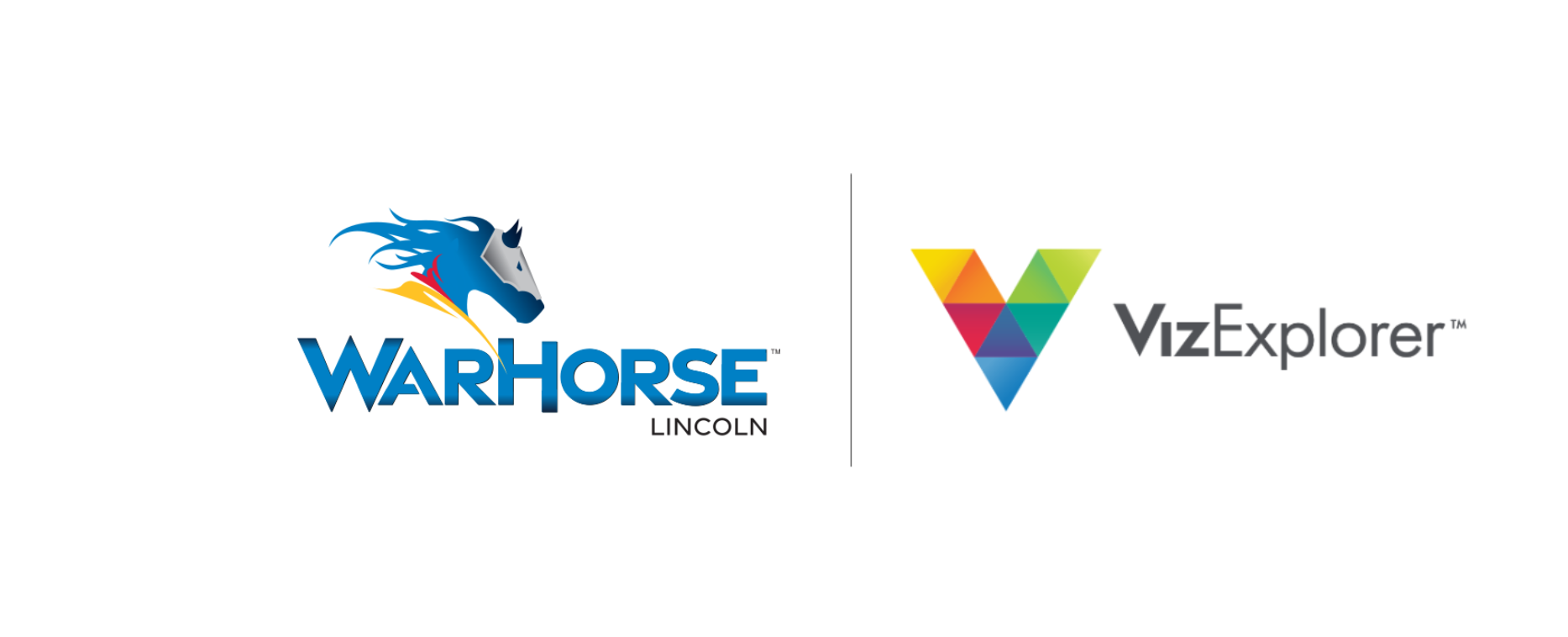 Industry Leading solutions for player development to be deployed at Nebraska casino April 18, 2023 Las Vegas, NV – VizExplorer, the leading provider of operational
READ MORE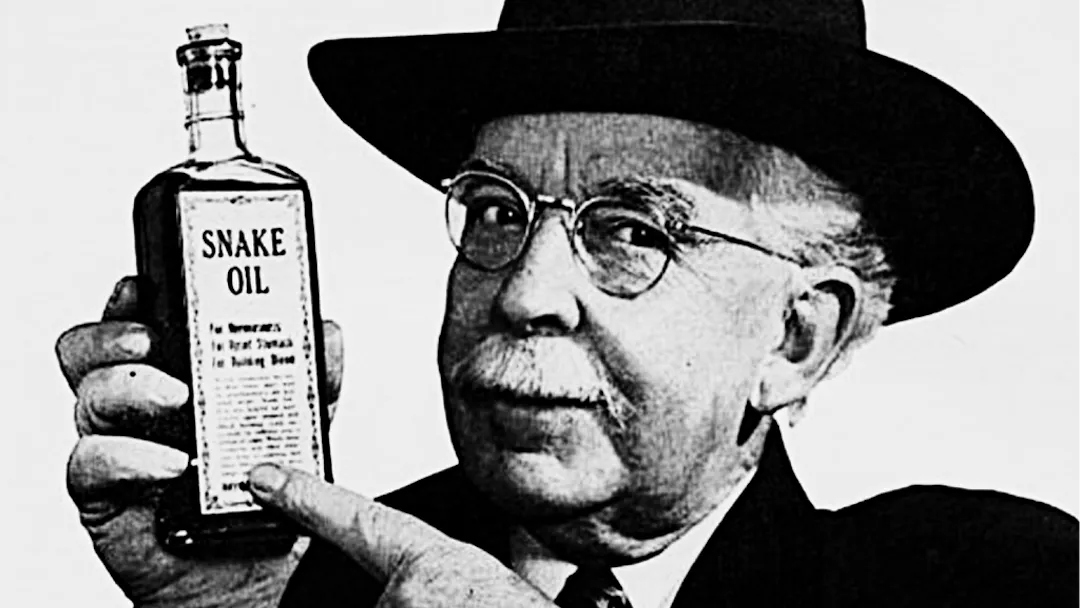 I have been an AI developer, integrator and tutor for over 15 years. Several years were spent working with various Federal Agencies implementing AI, and
READ MORE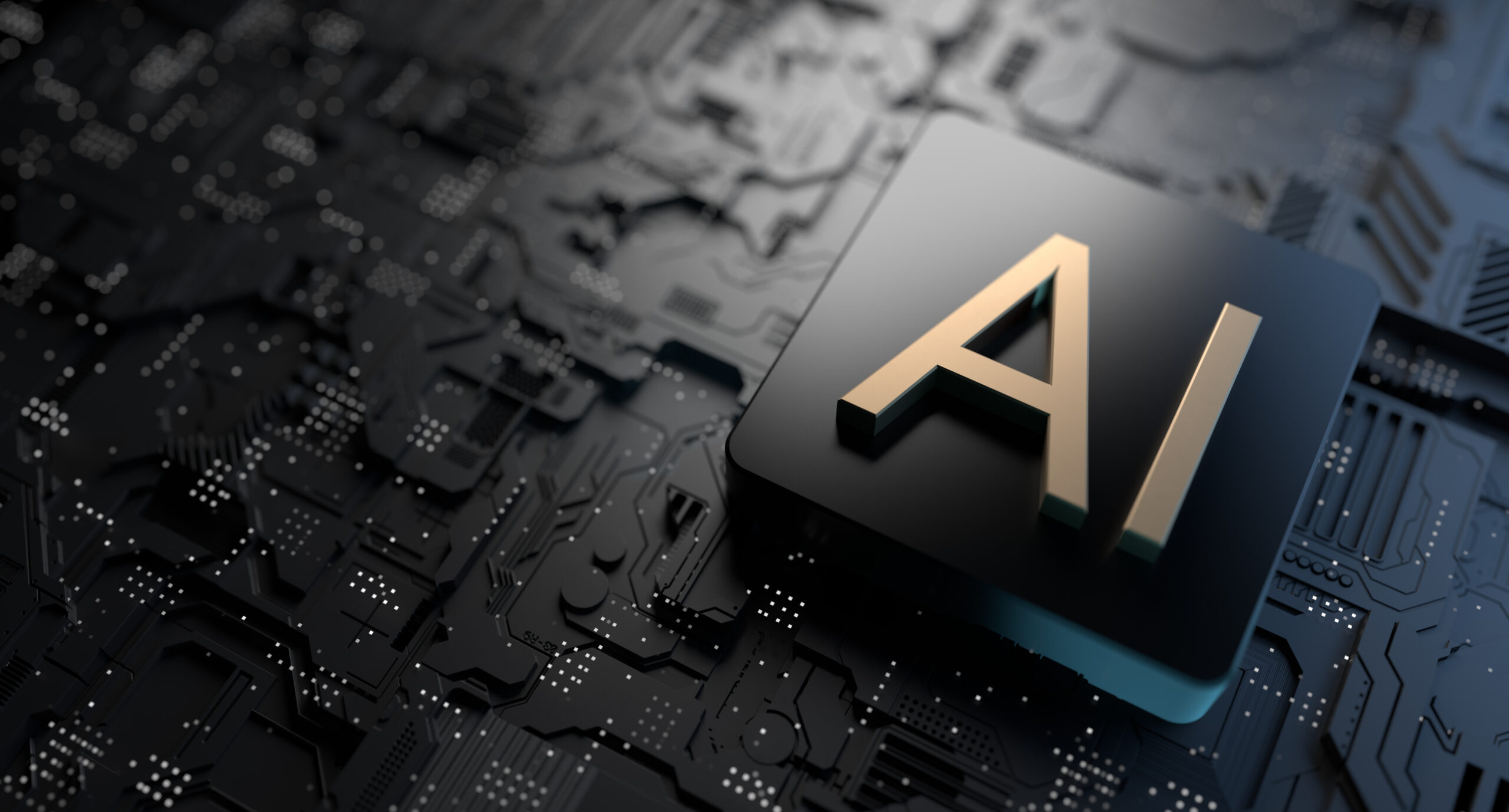 "And you better start swimmin' or you'll sink like a stone, for the times they are a-changin… "– Bob Dylan   Introduction: To remain competitive
READ MORE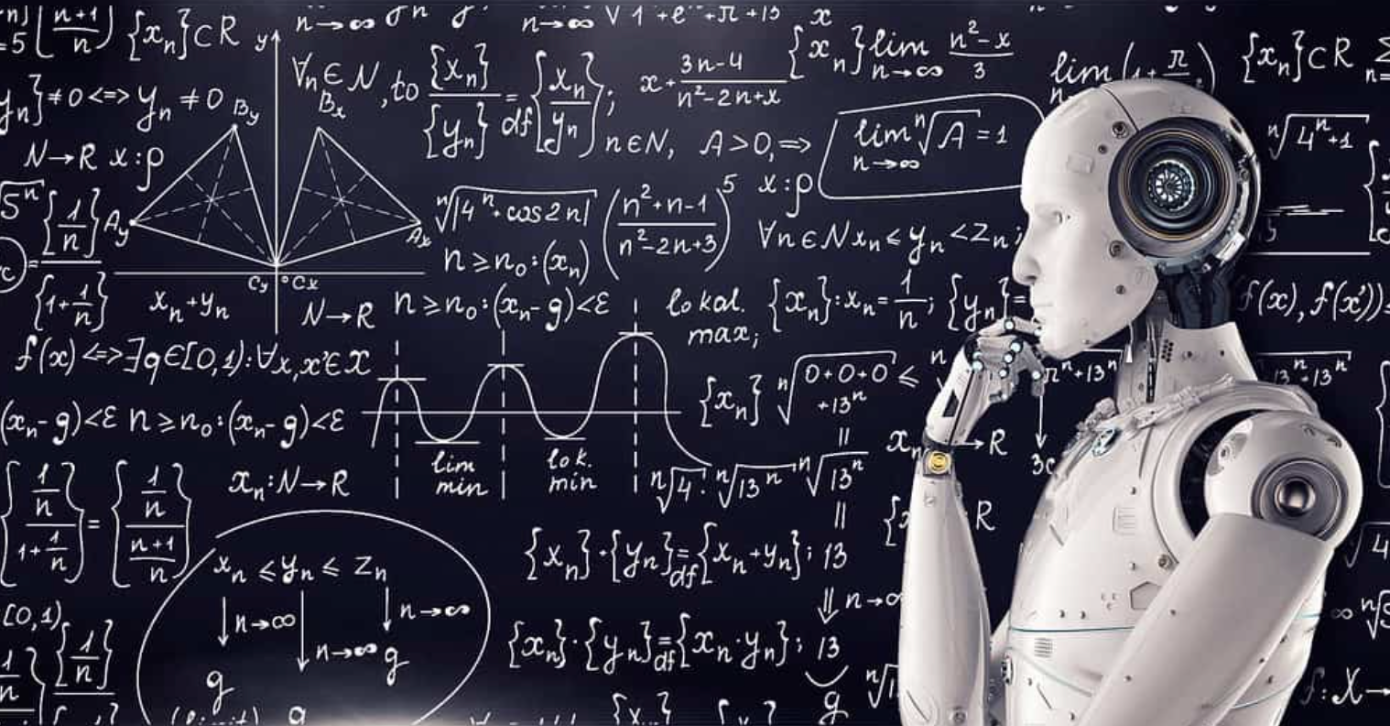 At VizExplorer, we are dedicated to educating the casino gaming industry about the potential of Artificial Intelligence and Machine Learning (AI/ML). Our goal is to
READ MORE