VizExplorer's Customer Experience team works closely with you throughout the customer journey to ensure our solutions return value to your business. The CX team is dedicated to understanding your needs and deploying the resources to meet your objectives.
Gain A Partner, Maximize Profitability
Support
VizExplorer's Support Team is built on highly experienced team members with a deep understanding of the gaming space and technical proficiency.  The Support Team works directly with end users to promptly troubleshoot technical issues and find a quick resolution.
Customer Success Team
VizExplorer's Customer Success team is composed of industry specialists and customer success managers that have many years of gaming operations experience. The Customer Success Team will partner with customers to ensure proper adoption and value realization with the software. We work directly with all key stakeholders to provide as much support as needed to achieve goals and maximize ROI.
Professional Services Team
VizExplorer's Professional Services Team is fully integrated with the Customer Success & Technical Support teams ensuring a seamless customer experience from Discovery to Delivery.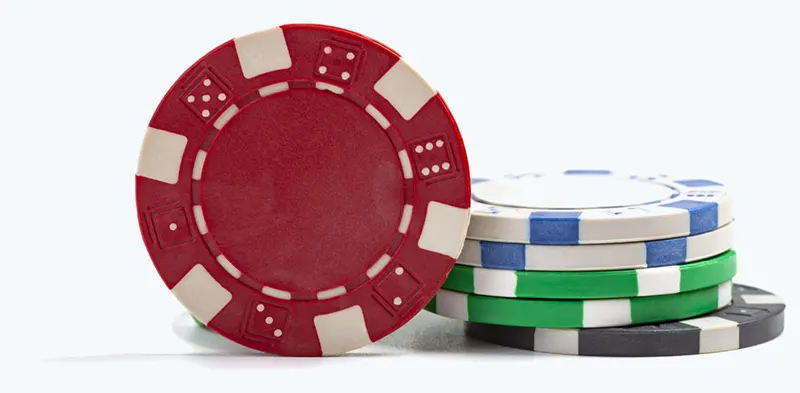 No other Gaming solutions provider has the experience and track record of VizExplorer. Since 2012 we have been a trusted partner of the most successful casinos in the world.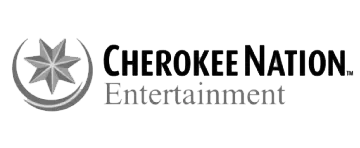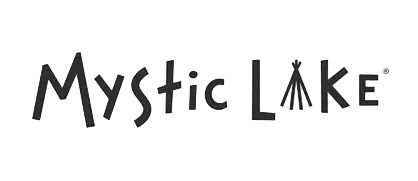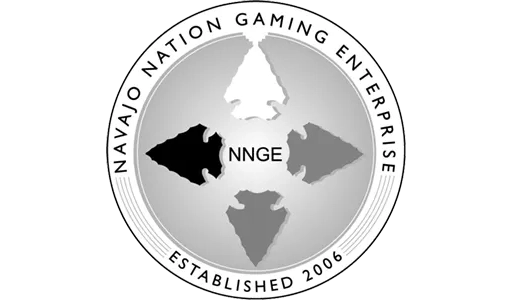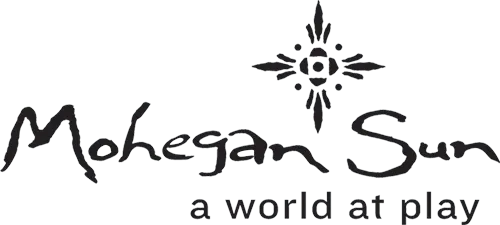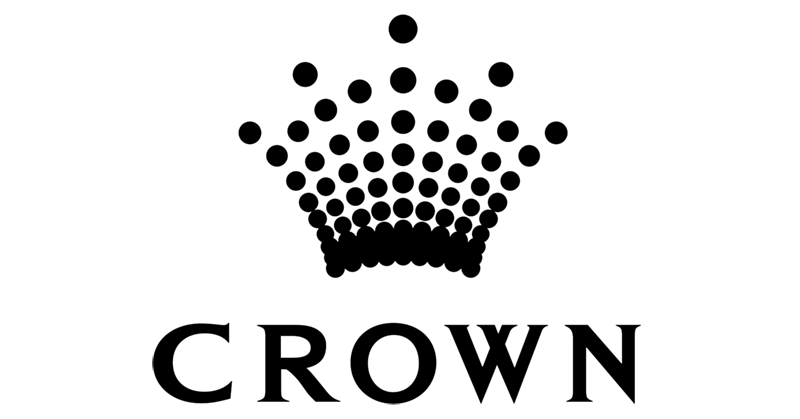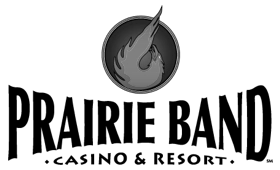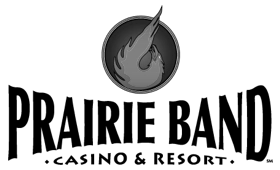 "HostViz has been a great addition to our property. This tool allows Hosts to move beyond the traditional 'great guest service' and relationship-building initiatives, into a personalized guest service experience. Our individual Team Members feel more confident in their telesales attempts and are able to customize their approach for each individual guest. It also allows Hosts to conduct some of their own data mining and guides them along with their path of making sound strategic decisions, that maximize their individual ROI as well as the properties."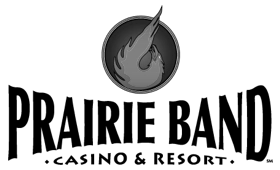 "The VizExplorer team has proven their dedication to us from the start. Their knowledge of the industry, accessibility, and response time, ranging from guidance and training to technical support. They perform and follow through the same way we expect our Casino Hosts to do with VIPs."
"VizExplorer is much more than a software solution. We have a huge VIP business and we rely on Viz both for growth and to help us delight our best customers. HostViz is an incredible tool that our teams use every day, but, honestly, the training, support, and continuous improvement that Viz brings to the table are what makes them indispensable."

"We get tremendous value from the use of VizExplorer software and their team has become true partners that understand our business and our needs. With VizExplorer we have made decisions that have driven increased revenue and improved our guests' experiences!"
"The VizExplorer Slot tools provide value for our team by allowing them to perform their own analysis and the VizExplorer customer support is knowledgable and responsive"
Demos are hosted by industry specialists with deep product expertise and can be held online or onsite.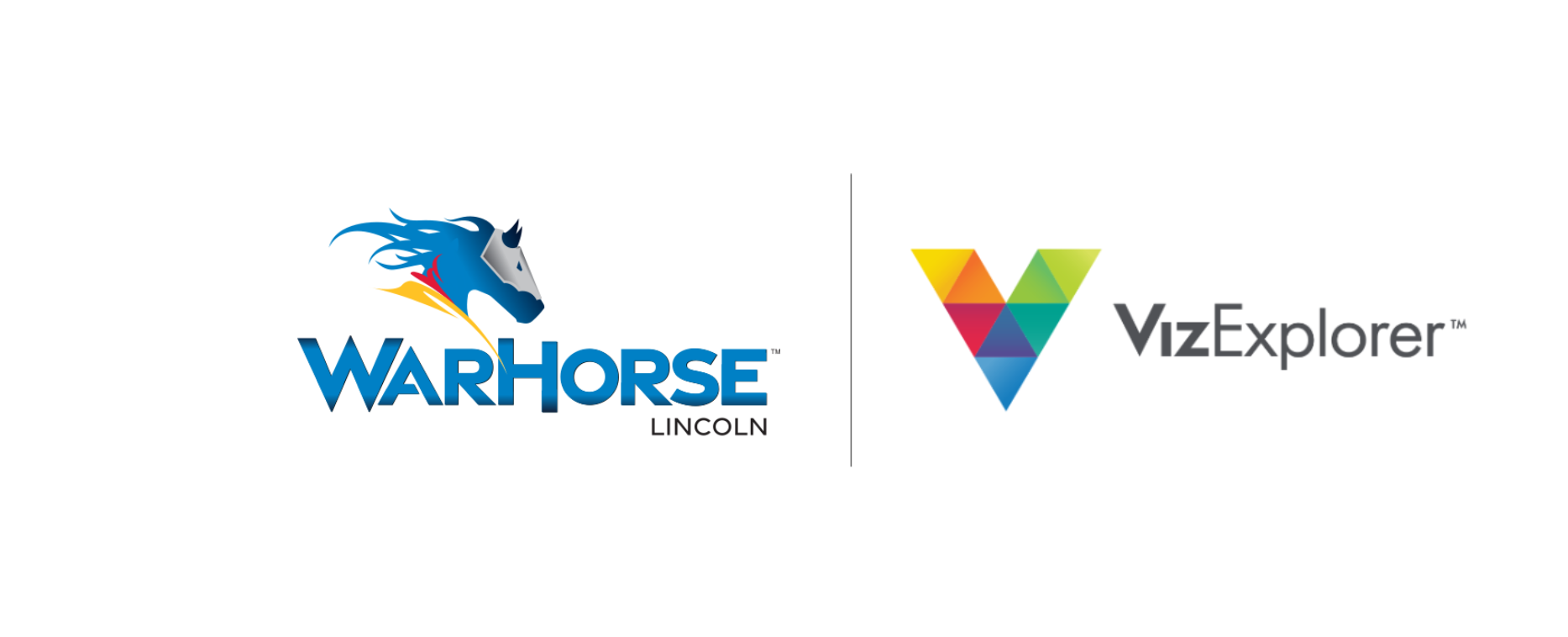 Industry Leading solutions for player development to be deployed at Nebraska casino April 18, 2023 Las Vegas, NV – VizExplorer, the leading provider of operational
READ MORE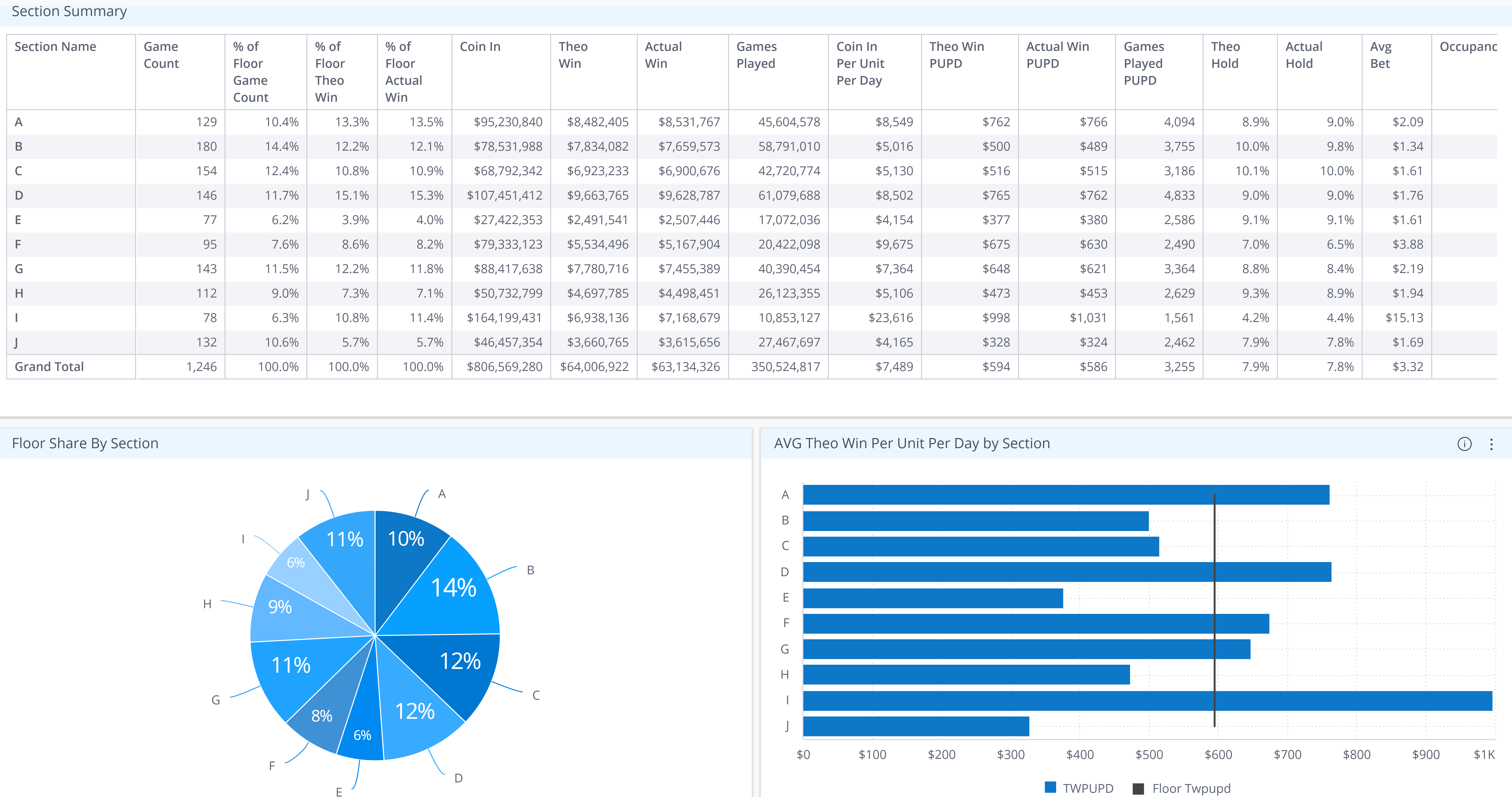 December 23, 2021 Las Vegas, NV – 2021 is almost over and it has been an extraordinary twelve months. We began the year still in
READ MORE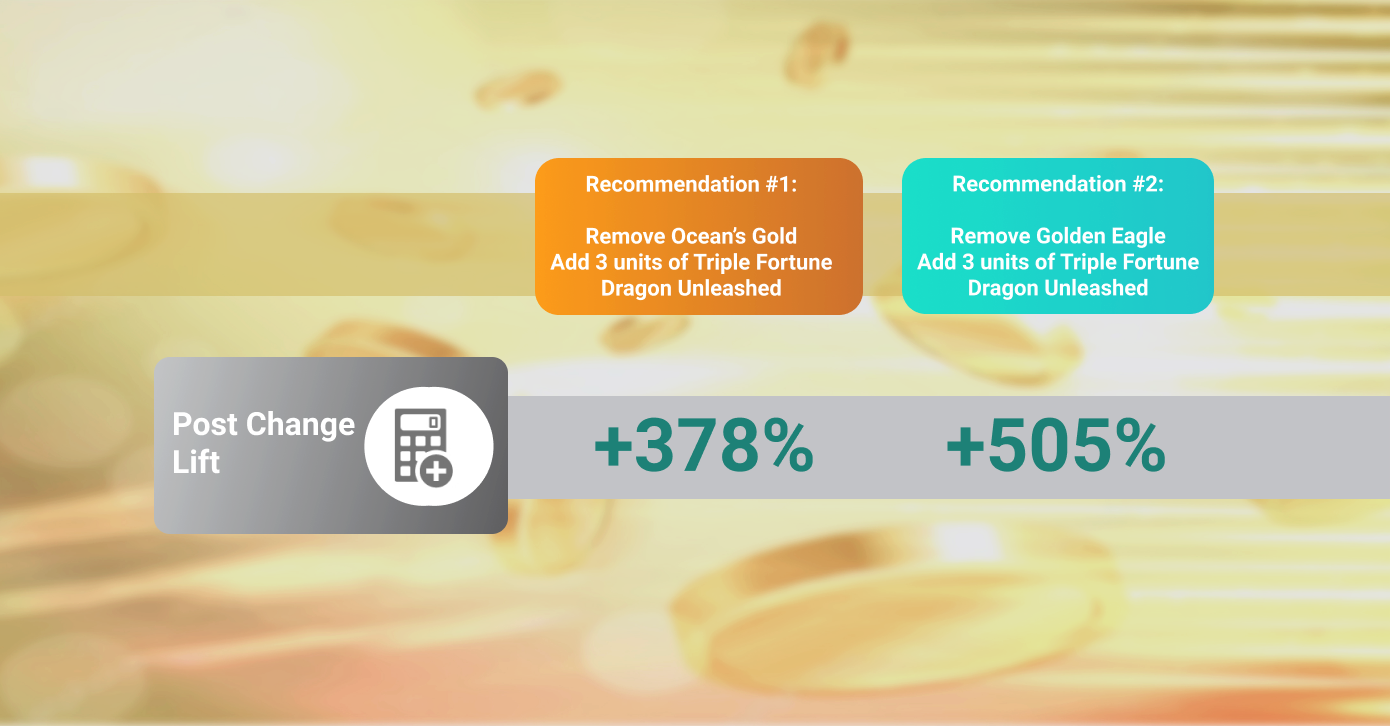 Automatic Success At the start of this case study series, we introduced you to a Pacific Northwest-based casino that was looking to streamline and automate
READ MORE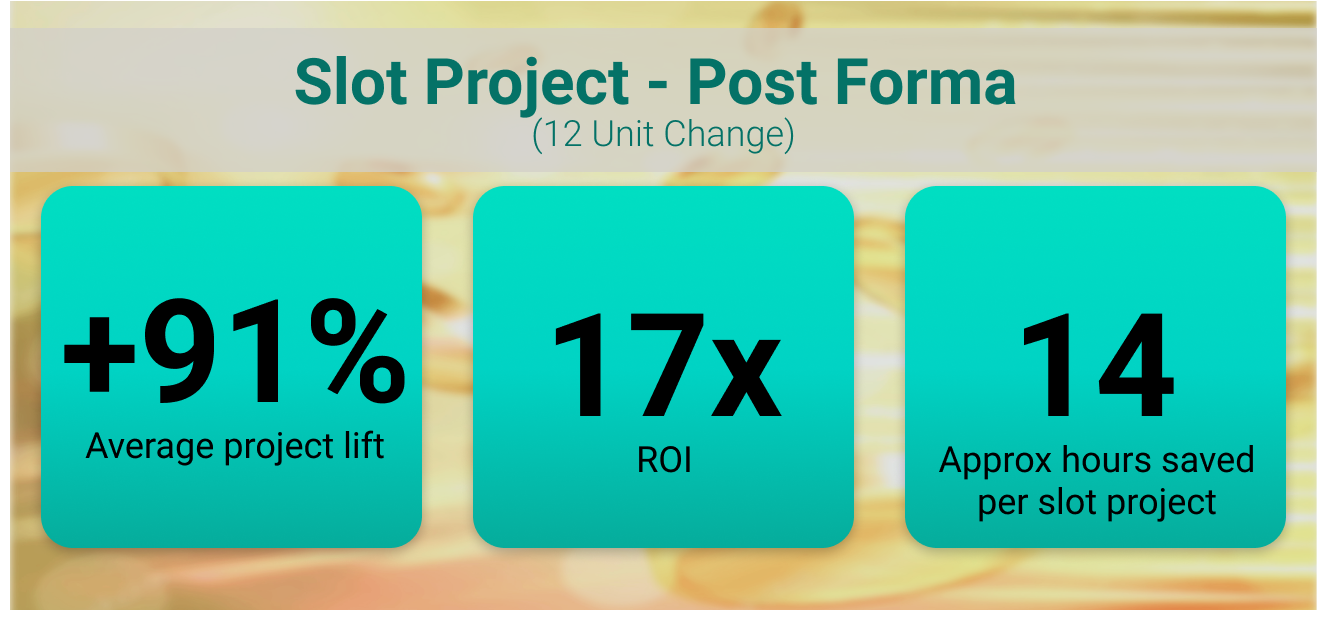 This is the second case study in the Slot Recommendation Engine series from VizExplorer. The series follows the story of one casino's journey to improve
READ MORE